JMT NEWS
News about the John Muir Trail and updates about the progress we are making on our projects.
Send us your favorite photograph and a short story about an adventure you had on the JMT.
Check back. You may find it posted here!
December 2019
Our mission has always been to care for the "Wilderness, Wildlife, and Waters" along the path of the John Muir Trail. We are changing our name to reflect this commitment, not just to the trail itself but to the unique and fragile landscapes and habitats that it traverses.
The John Muir Trail Foundation is now known as the JMT WILDERNESS CONSERVANCY.
December 2019
Did you see this ad in National Geographic magazine? Thank you to Sierra Nevada Brewing for highlighting our foundation and the plight of the John Muir Trail. "Each year, federal funding for trails shrinks while their popularity soars – our gateways to adventure, eroding beneath our feet."
You can help support our work with a donation.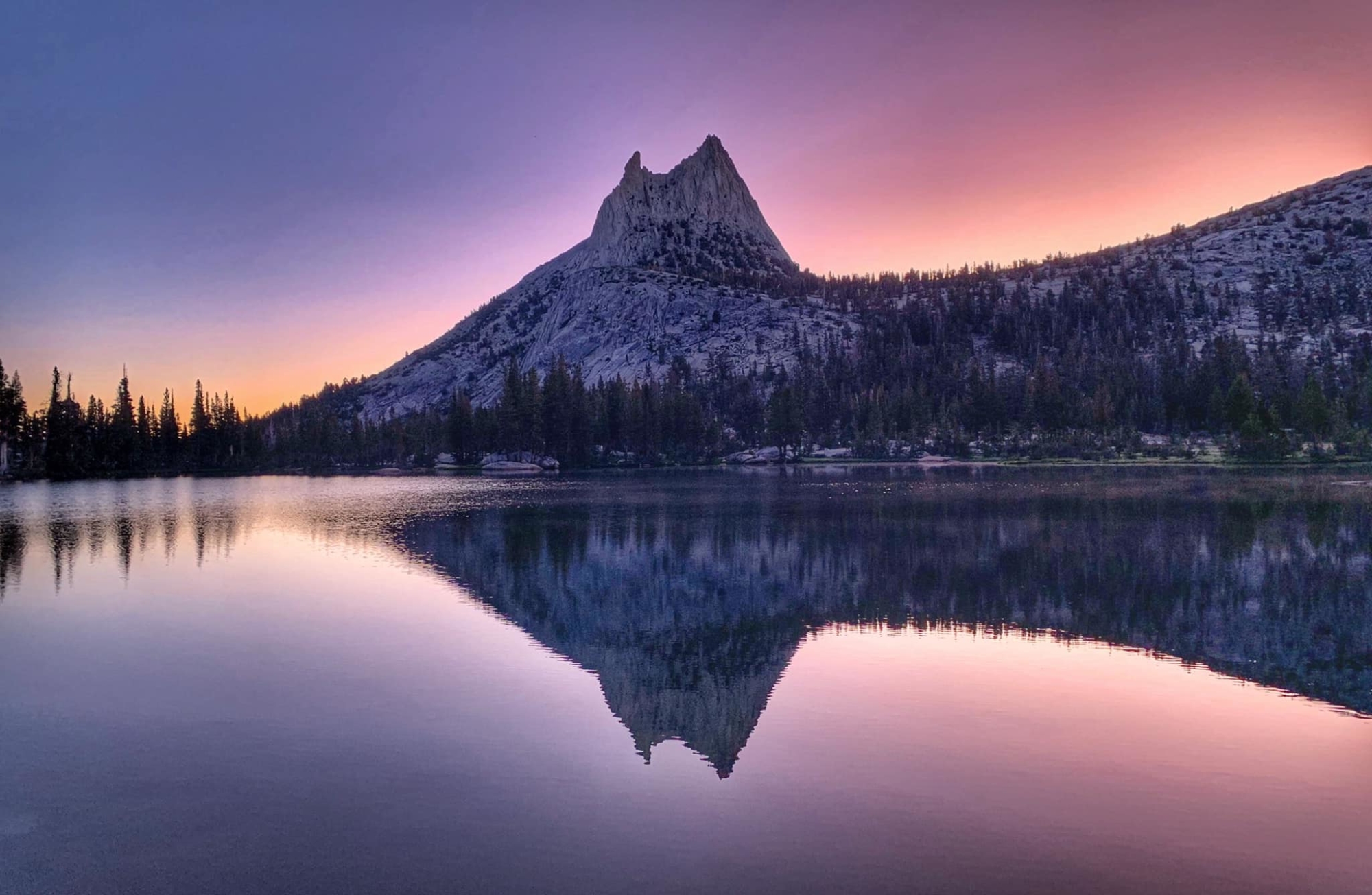 December 2019
Summer 2019, my dad, a brother, and I hiked from Reds Meadow to Yosemite. I came down with a bad sinus infection that made it hard to sleep, but the silver lining of not sleeping was being awake to catch the spectacular morning twilight at Upper Cathedral Lake.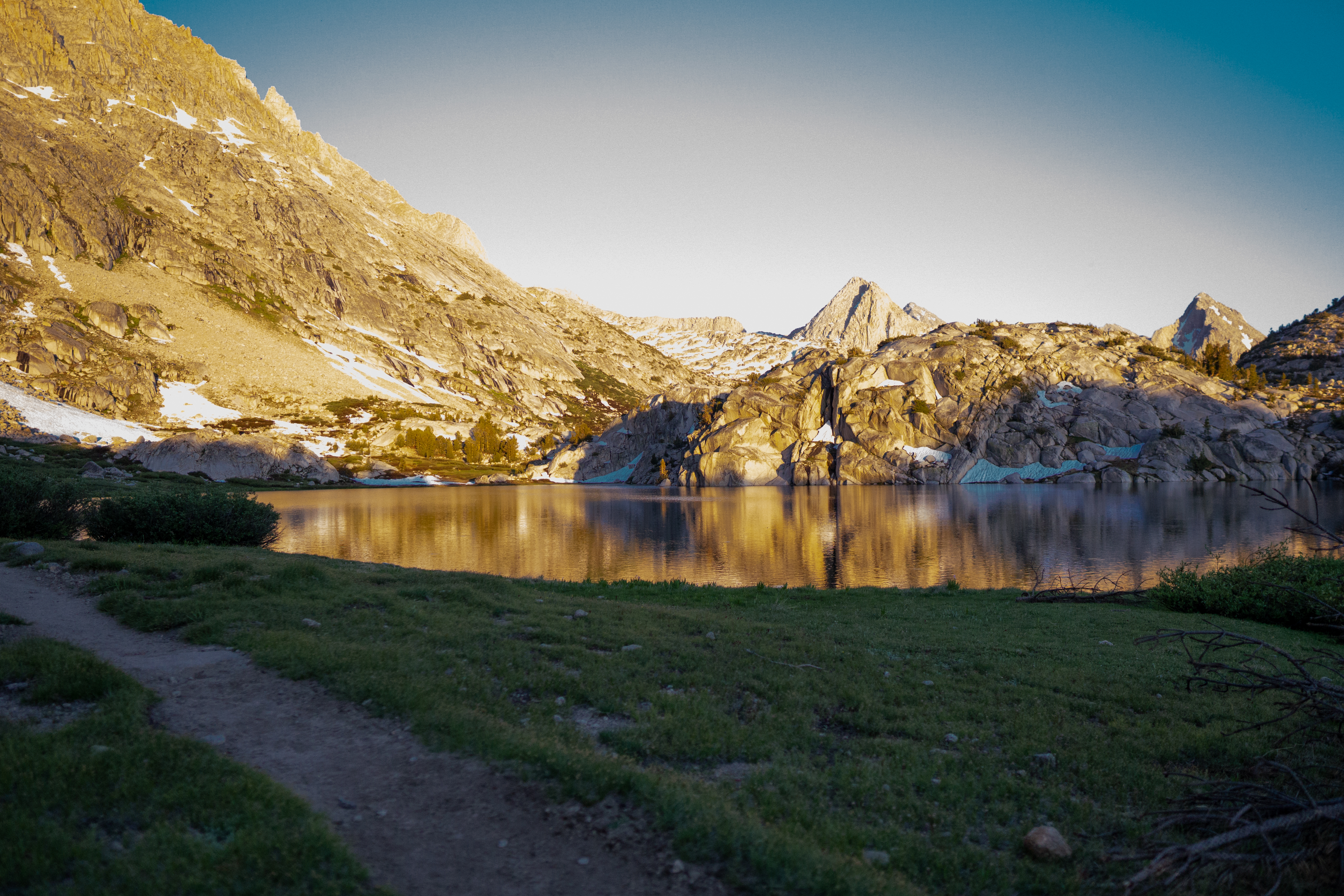 November 2019
I had dreamt of completing the JMT since i first stepped into Yosemite Valley in 2016 with my wife. Skip forward three years and on July 9th 2019 i stepped off my first first solo hike - SOBO on the JMT. From the people i met, to every stream i crossed, i loved every second of it. It's a step away from the constant life we live to a secluded world of beauty and serenity. i miss it every day.
October 2019
I recently hiked the JMT last week with my friends and we had an incredible experience! - Katelynn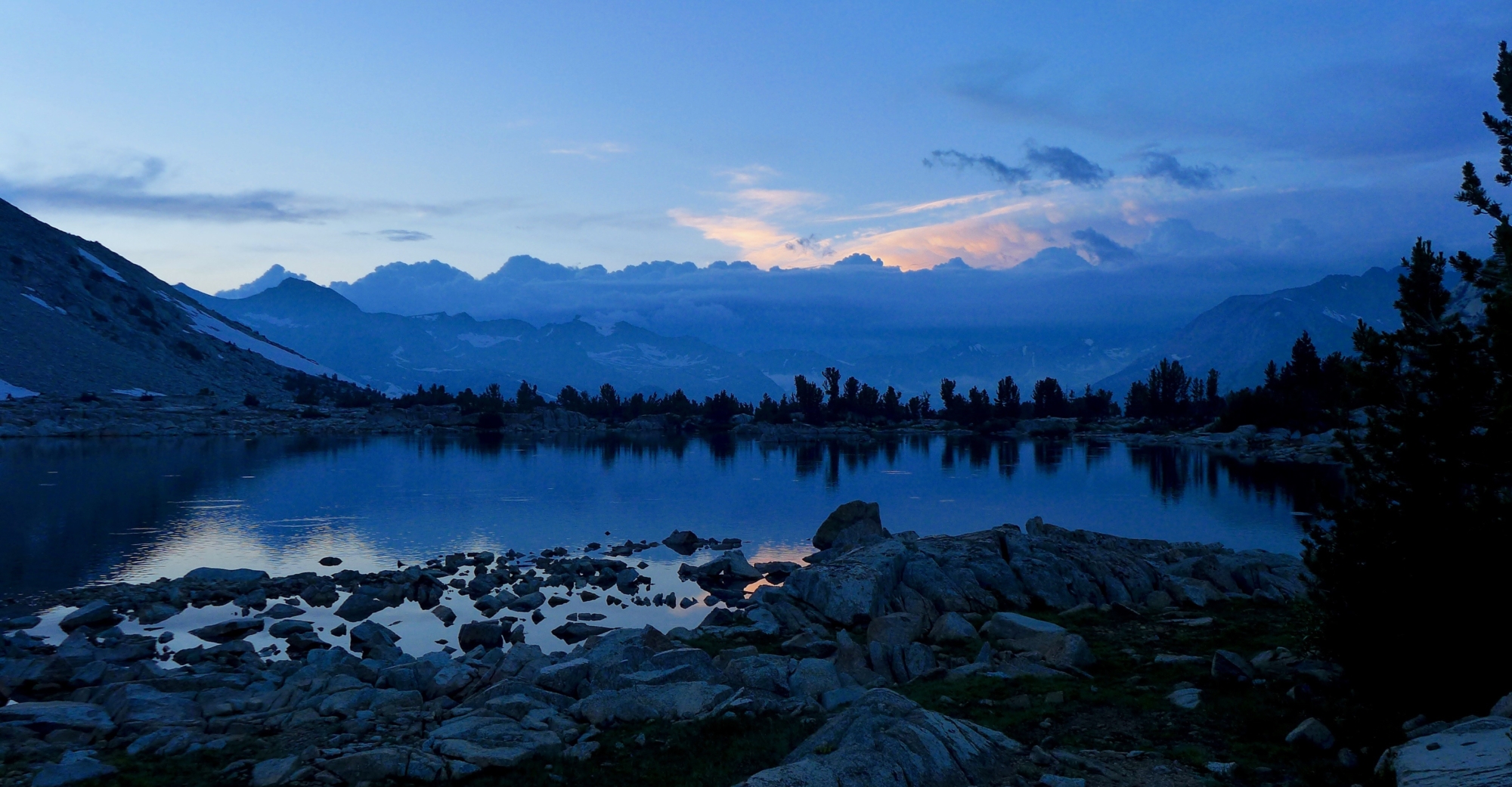 April 2019
We came as a family from Germany to hike the JMT SOBO in 2017 . It was the experience of a lifetime, leaving an unforgettable trace off the beaten path to our sons.
April 2019
Did you catch Marla Stark, President of the John Muir Trail Foundation, on KQED Forum? You can listen to the recording of this informative discussion here:
http://bit.ly/forum-muir-trail
March 2019
Emma, Jill and I spent a day backcountry skiing around Tahoe getting ready for an Eastern Sierra trip on the JMT next week. It was one of those golden days of skiing, fresh snow, cold temps and clouds gathering. At the end of the last climb, we all popped a can of Hop Bullet Double IPA Sierra Nevada Brewing which we had stowed in our backpacks. What a day!
- Gillian
February 2019
In Sept 2017, four friends and I hiked the northern half of the JMT, coming onto the trail at Muir Ranch from Florence Lake. I think the day we hiked from Vermillion Resort to Silver Lake was the hardest- only 5.6 miles, but we climbed well over 3000 ft. that day with. As we came up into the narrowing canyon towards Silver Lake and Silver Pass, the vegetation thinned, and the granite walls began towering on either side, orange with alpenglow. Probably partly because I was so tired, I was completely overcome with emotion at the incredible beauty and sense of isolation. My friends caught up with me to find me sobbing - they were all guys, so I think I scared them for a minute, they didn't know what to think! I remember thinking, "How lucky are we?? You can't drive to a place like this!"