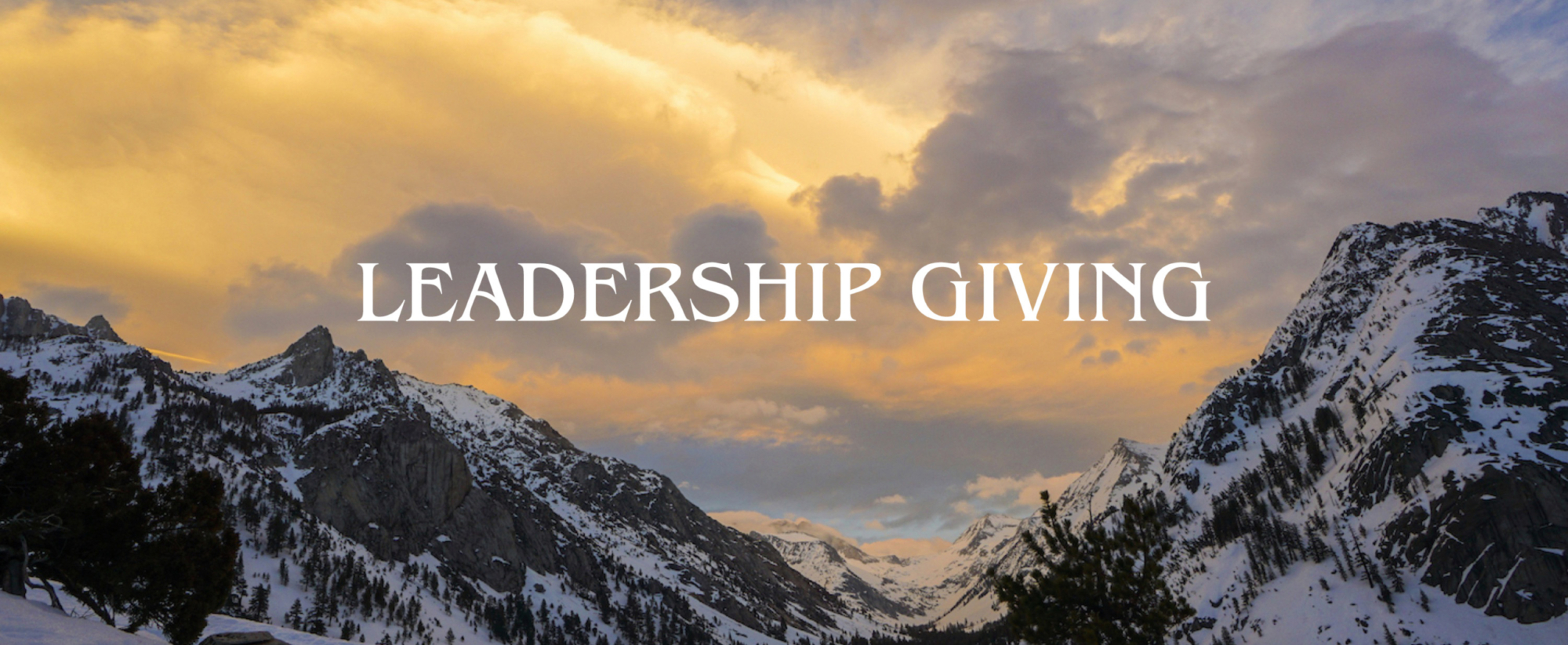 A New Generation of Environmental Conservation Philanthropy
in the Sierra Nevada
Our Leadership Donors represent a new generation committed to restoring and conserving the extraordinary wilderness along the John Muir Trail. Annual contributions will help launch major landscape-level projects through our Making it Wild Again campaign. These projects undertake the capital improvements designed to repair the human and climate-related damage to central Sierra Nevada backcountry from Yosemite Valley to Mt. Whitney.
Through this campaign we will expand the restoration of the fragile network of lakes, rivers and streams, lush meadows and wetlands, and connected riparian terrain. This is the "vascular system" of this high-elevation terrain, essential to its ecological health. The effort allows the wilderness and habitat to recover, invites native wildlife to return and thrive, makes water systems more robust, and fortifies the region against climate impacts.
Your gift of $1,000 or more not only helps restore and conserve one of California's greatest environmental assets, it sets an example of generosity and commitment for others to follow. Please join us today in protecting this extraordinary wilderness for generations to come.
Gifts of Stock or Securities
Gifts of stock or bonds that have appreciated in value are not only a great way to support our restoration projects, but may be especially attractive to you under the current tax laws.
Mutual funds, like gifts of stock, are another way that you can make a larger gift that you might not ordinarily be able to give – simply by giving shares of mutual funds you've owned for more than a year.
Click the button below for stock transfer instructions or contact us directly.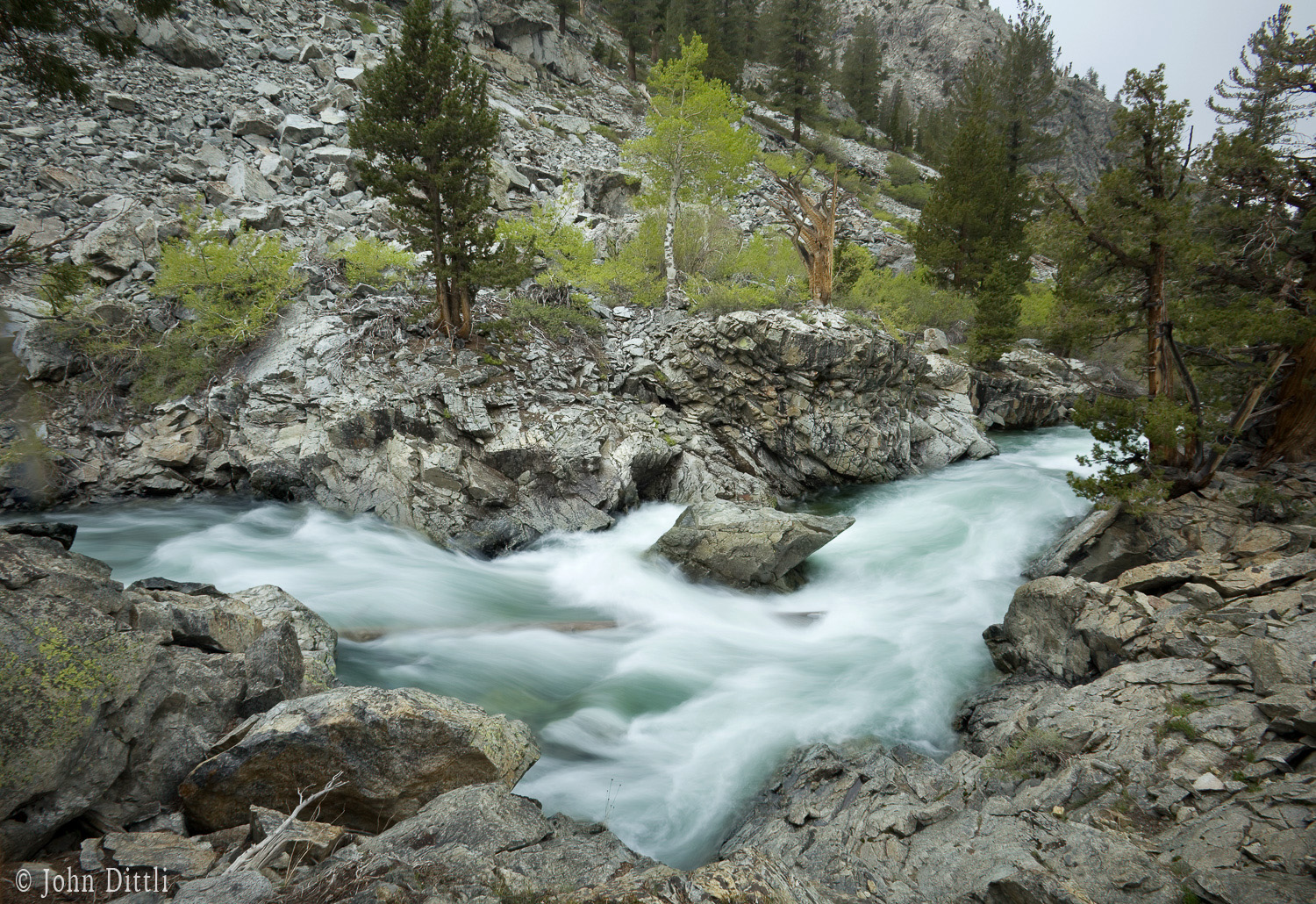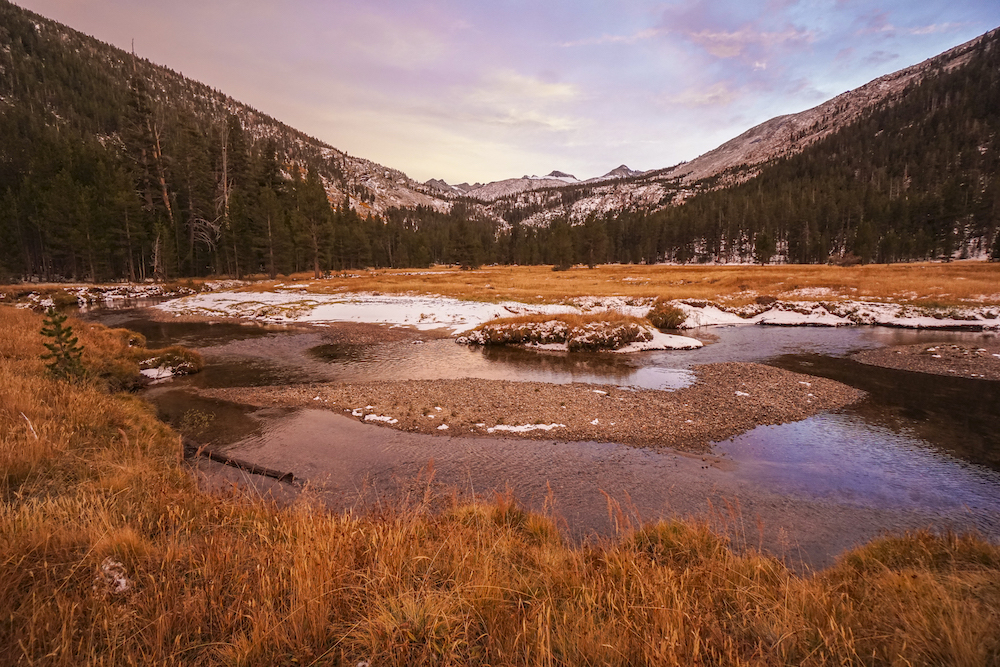 IRA Charitable Rollover
If you have an IRA and are 72 years old or older, you can take advantage of a simple way to restore the wilderness that you love without it costing you more.
With an IRA Charitable Rollover, you can give up to $100,000 from your IRA directly to the JMT Wilderness Conservancy without having to pay the federal income tax that would otherwise be owed.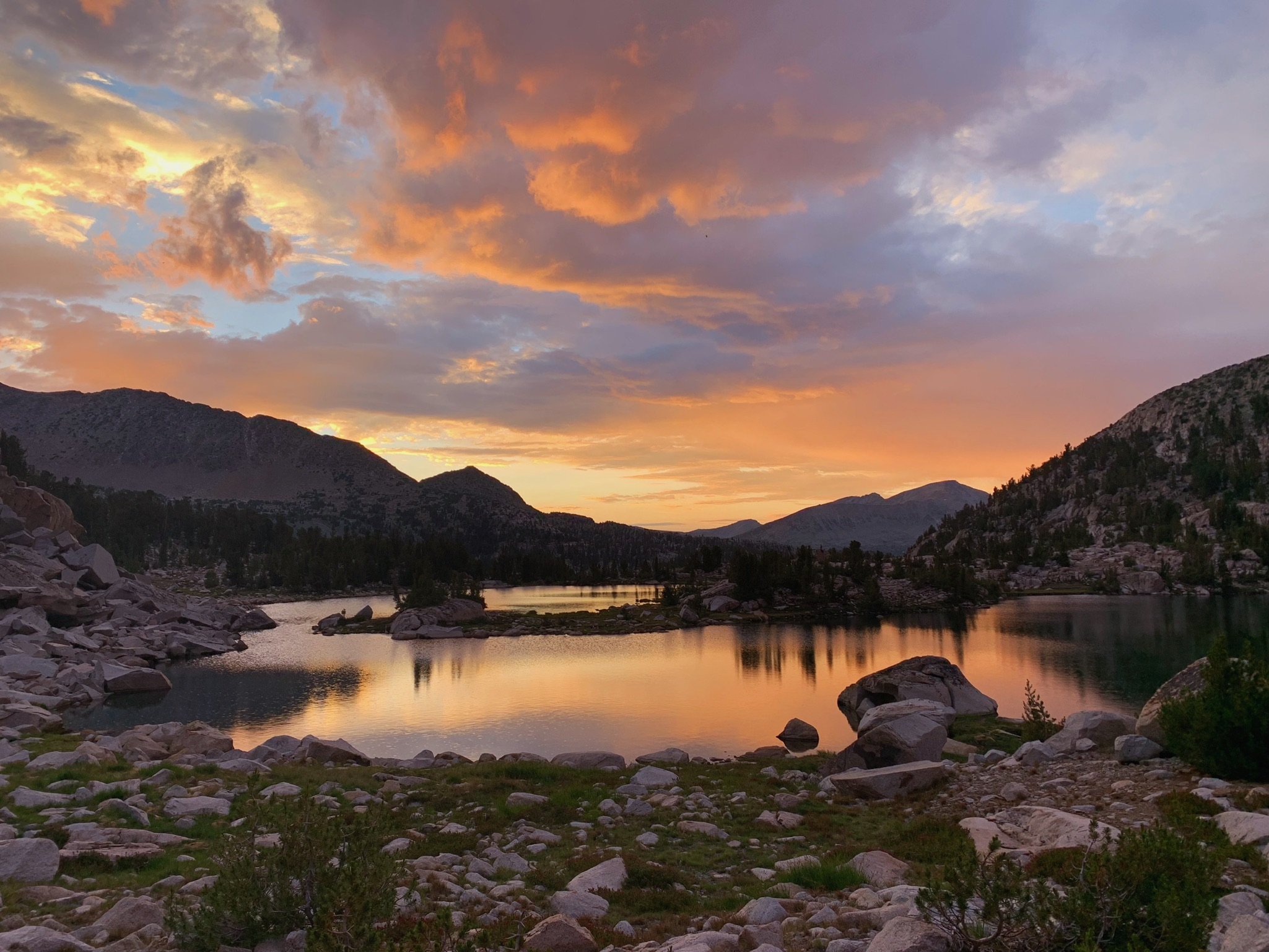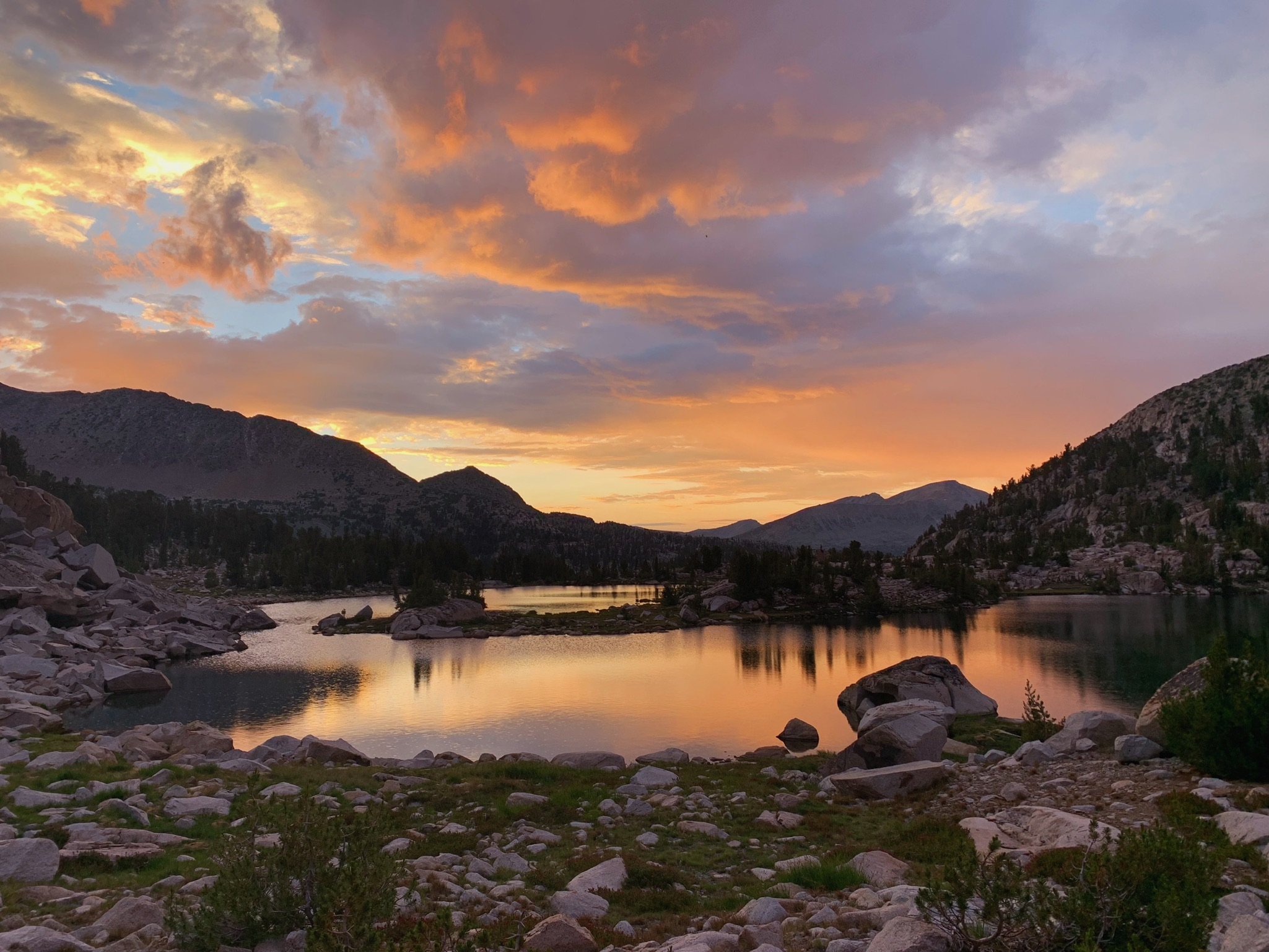 Charitable Giving Fund or Program
Some people choose to make a gift through a charitable giving entity such as a company giving program, donor advised fund or family foundation.
Gifts can be sent to:
JMT Wilderness Conservancy
2120 Avy Avenue, PO Box 7348
Menlo Park, CA 94025
Our non-profit tax ID number is: 85-3608502.